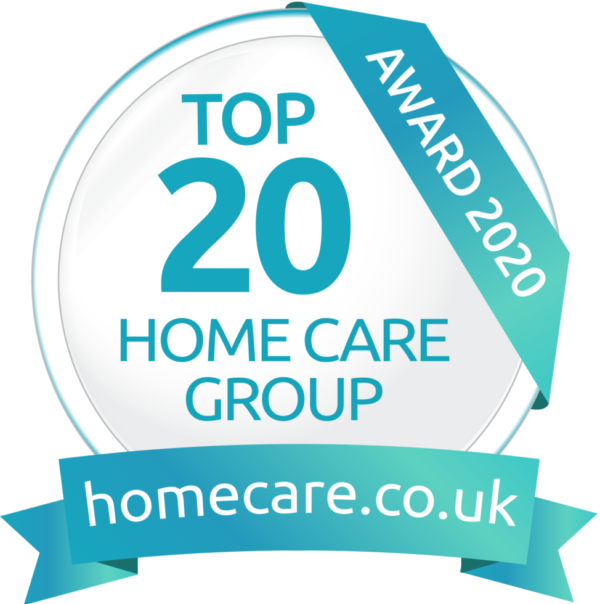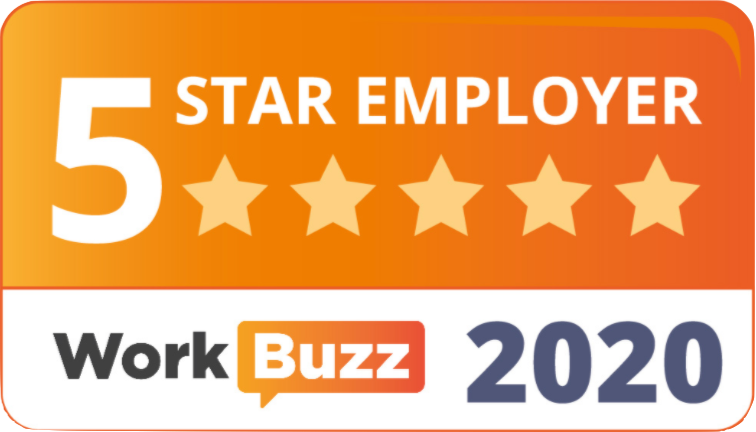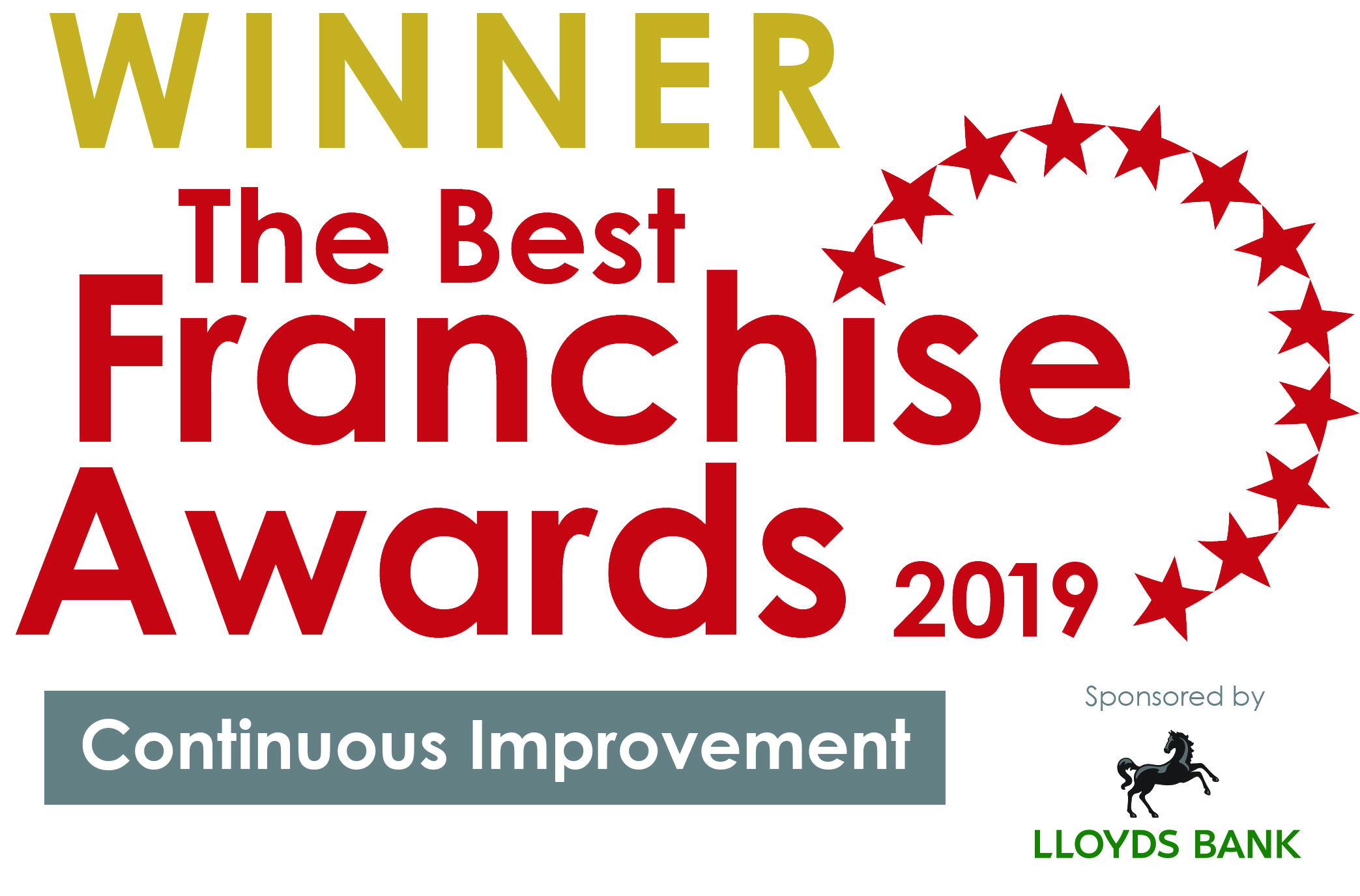 Right at Home is one of the UK's leading homecare providers
Are you ready to start your own business in homecare?
We are the UK's most highly recommended national homecare group, touching lives and making a difference.
Right at Home offers you an award-winning management franchise opportunity. Join over 60 franchise owners already making a difference to their communities, every day.
Committed to providing outstanding local homecare, we support people to live independently, and with dignity, in their own homes. Is this something you are passionate about?
Grow an exceptional care company in your local community. Follow our proven model with industry-leading support to set up your own local office, appoint a fully-registered care professional, and employ the right team of CareGivers.
In our experience, the right people are dedicated to going the extra mile for Clients, and committed to being the best national homecare provider.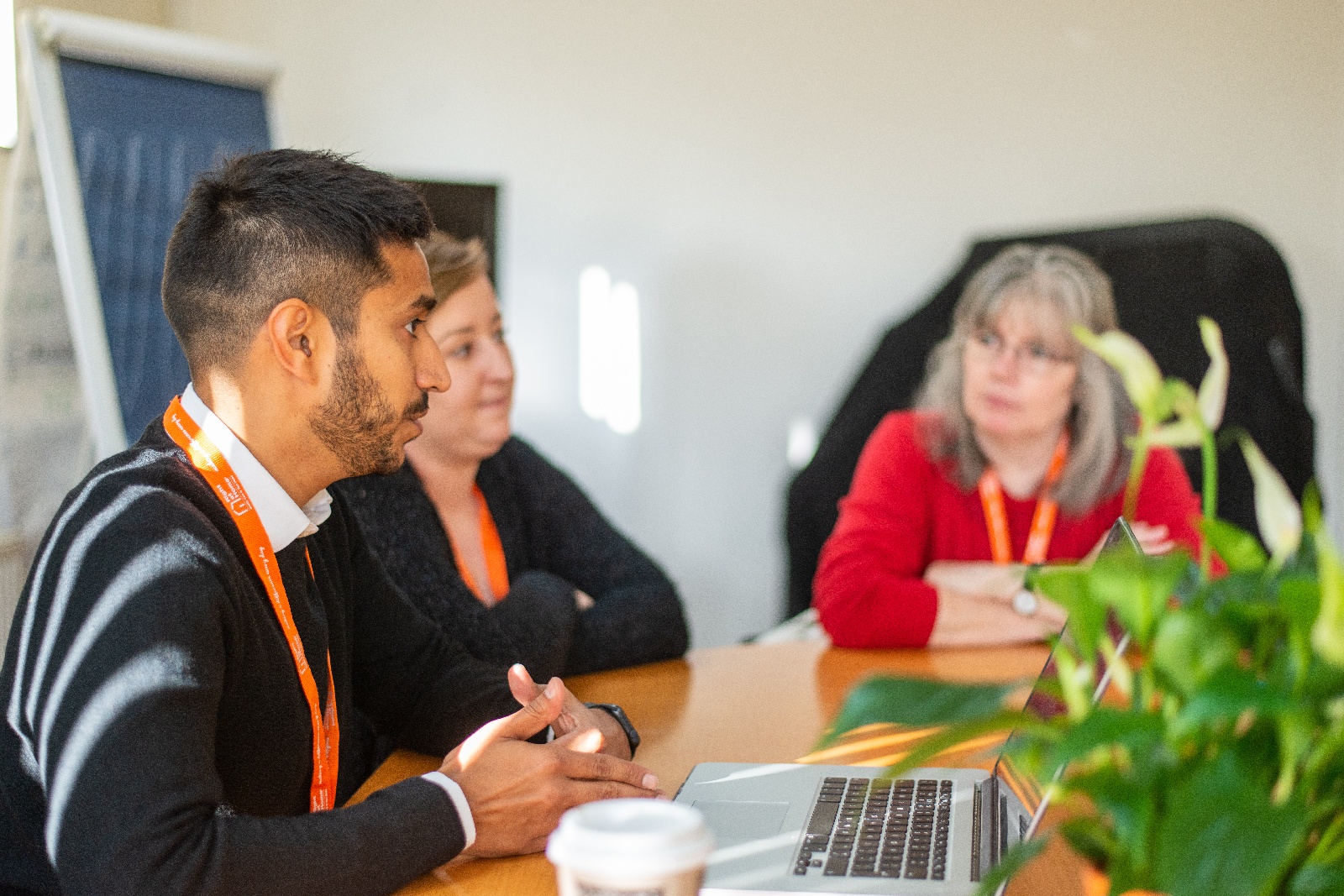 Download our FREE guide 'How to Createa Business That Makes a Difference'
Do you know what you can achieve with your new homecare business?
Right at Home UK started franchising in 2011. Since then, we have grown nationally to over 60 offices, and grown in value as the UK's most highly-rated national homecare provider on independent review site homecare.co.uk. We have also grown in stature in the franchise industry, as Best Franchise Award winners for four consecutive years, grown in status achieving a 5-star franchisee satisfaction rating for eight consecutive years, and grown in reputation with a 100% "Good" or "Outstanding" ratings with the Care Quality Commission.
We have developed our business model so you can grow your business in confidence, like some of our award-winning franchisees.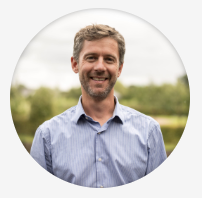 "The training was excellent and gave me everything I needed to know about running a home care business. I have always found that the management are open to new ideas and franchisees are actively encouraged to share best practice at our regular meetings."
Alastair Shanks,
Owner, Right at Home Guildford and Farnham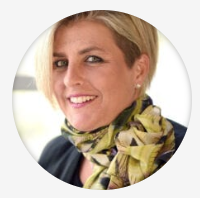 "I was researching my options when I came across Right at Home. And as soon as I met with them, they made me feel comfortable. I was so inspired and uplifted by the passion and commitment of Ken Deary (Right at Home UK CEO)."
Jenny Madghachian,
Owner, Right at Home Borehamwood & Watford
Why choose Right at Home?
Fully-focused on quality in all areas, joining Right at Home gives you: An award-winning CEO who understands franchising An award-winning, industry-leading business model A start-up package proven to work in your favour Full training on all aspects of running your own homecare business A collaborative partnership to help you deliver the highest quality care A mutually rigorous recruitment process designed to keep the network strong
You will be joining a unique community of caring business owners who are now known and respected both locally, and across the sector, for delivering exceptional quality care. So why not hear what they have to say about their businesses?
If you have what it takes, we know how to help you achieve your goals – business and personal. Are you ready to invest in your future with our proven, industry-leading business model?
• The initial franchise fee is £33,500 +VAT.
• We also recommend to new franchisees they may need up to £80,000 working capital. This covers your set-up costs, and expenses until you become profitable.
Thanks to our heritage and outstanding performance our proven model is also known and trusted by high street bank lenders. When we talk, we can further guide you on how to arrange funding your new venture.
If you think you have the right mindset, personality and motivation to join the Right at Home franchise family, then we would love to talk to you. There has never been a better time to join us.
Let's start the journey, together
Please complete your details to download our free guide 'How to Create a Business That Makes a Difference'. One of our friendly team of franchise experts will then contact you to answer any further questions you may have.
Download our free guide
'How to Create a Business That Makes a Difference'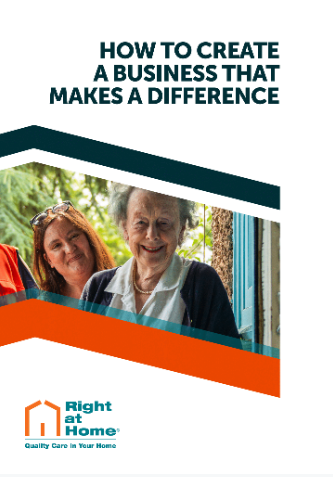 Right at Home® UK 4B Burlington House, Crosby Road North, Waterloo, Liverpool, L22 0PJ
Registered No: 07064895

©2020 Right at Home UK, All Rights Reserved